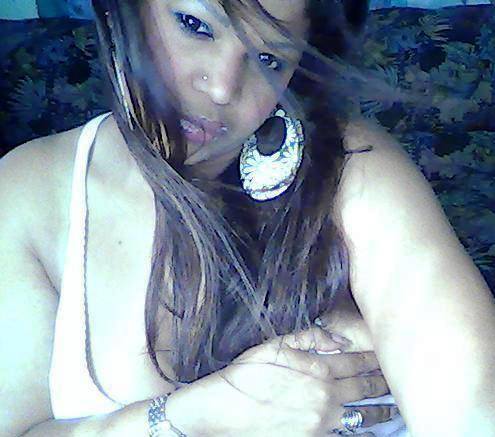 The contacts of this camgirl are visibles only to customers who have already made a recharge or payment to any girl in the last 180 days.
Insert email used to pay and click on the lens.
https://angelarosachacin.blogspot.com/
Learning more each day of each experience and taking the best of it.
Physically I am average height with muscular and curvilinear body, I consider I am in the best age of life, I am 32 years old: "Perfect touch of experience and youth".
With long black hair and expressive brown eyes, profiled nose and full lips. Triguena skin like any good Latina, with piercing in the earlobe and nose that express the sexy and daring of my personality.
I consider myself fun and elegant. I love wearing costumes that allow me to show off my big tits and muscular legs.
Sex is important to me. Reduces stress, calms all types of pain, activates circulation and prevents depression, hehehe
In my erotic show by camera you will see me give the best of me, I will undress, we will masturbate and I will penetrate me for you, you will let me know the positions that you like and I will please you. I am hot like any good Latina; we will reach together until the end.
I was born of sex and my best moments were in it.
My law of life: "Sex is health and extends life", that's why I tell you: "COME TO ME WHOM I MAKE YOU IMMORTAL".
*********************************
IMPORTANT NOTE
DISCORDAPP: ingangelachacin # 0938
HANGOUTS: ingangelachacin@gmail.com
SNAPCHAT: angie32chacin
WHATSAPP: +584127510408
TELEGRAM: @angie32chacin
INSTAGRAN: generar_ingresos_velozmente
kik: angela32happy
******************************